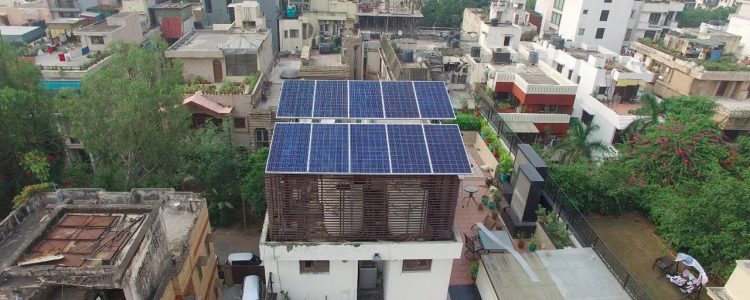 With 5 years of experience and more than 500 operational solar installations in 19 cities in 9 Indian states and across 5 countries, Zolt Energy are solar experts like no other. We have installed systems on every roof type, for every kind of requirement and in sites with every possible constraint. Nothing will stop us in delivering the right solar PV system to you.
Best In Class Engineering
We choose the best-in-class components with proven performance and established credentials for your installation. Our experienced installation teams are trained in electrical and solar domains to provide the best workmanship. The system goes through rigorous quality checks before it is handed over to you. 
Focus on Residential Solar
In the last five years, we have dedicatedly served the residential solar market in the 3-10 kW segment. This deep focus on the residential market has helped us bring in multiple innovations such as custom structures, power-plans, financing options, ability to retrofit batteries to your system at a later date if required etc. We are the leaders in Residential Solar
We say what we do and do what we say – No overpromising salesmanship. No hidden charges. We are engineers and technical solution providers first. We stand with you no matter what. We have been serving our customers for more than 6 years and going strong. Don't take our word for it, check with 500+ of our existing customers.
This "Zolt Process" has held us and our systems in good stead and made us one of the most trusted solar integrators in the country.
"They completed the work on time and the work done is of a great quality. A highly recommended provider for residential roof-top Solar PV installation."
"Installation went smooth. And they take care of all things as promised. Had a positive experience with company so far. Highly recommended. Five stars..."
"Presently surprised to find a truly professional company. They explained everything upfront and stick to timelines. More than happy with my solar and it works fine."