We are a solar energy company that our customers love. We carry our responsibility to our customers, our employees, the community and the planet at our core. We have a simple mission – "Solar on every roof" – and we are out to achieve it. We are leaders in the residential solar market and enable SMEs to save on their energy bills with clean energy.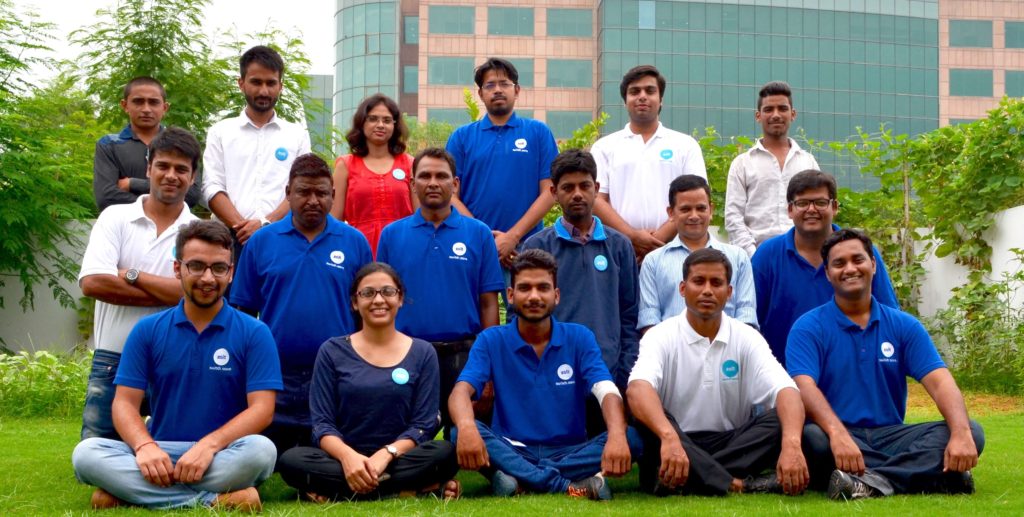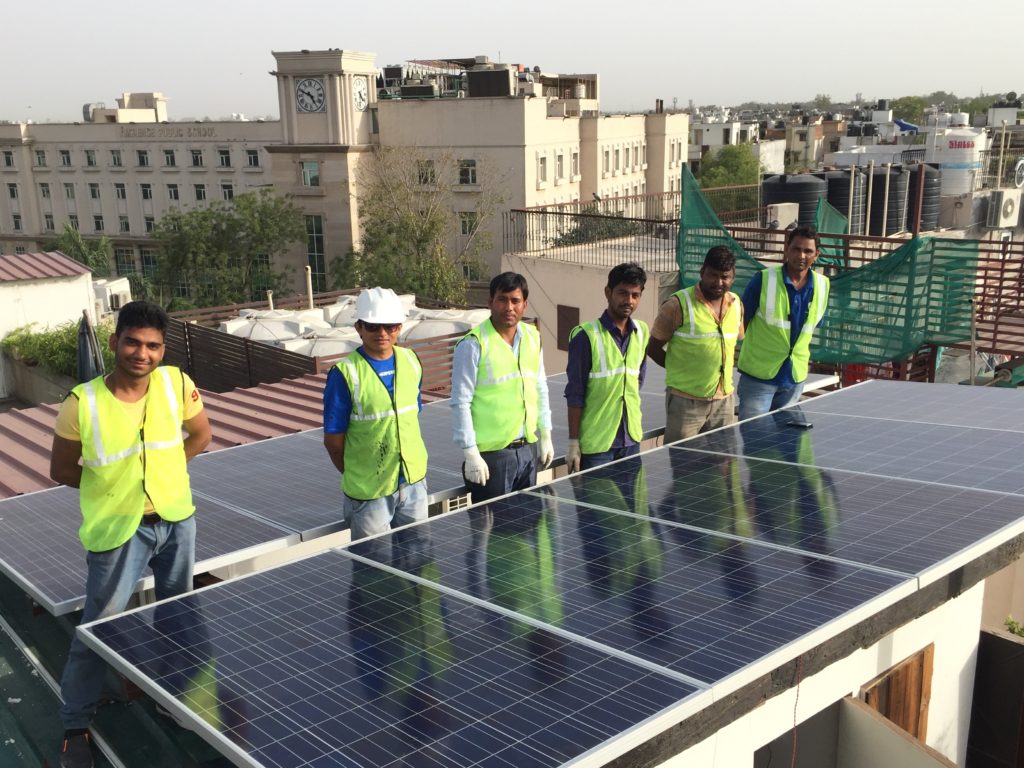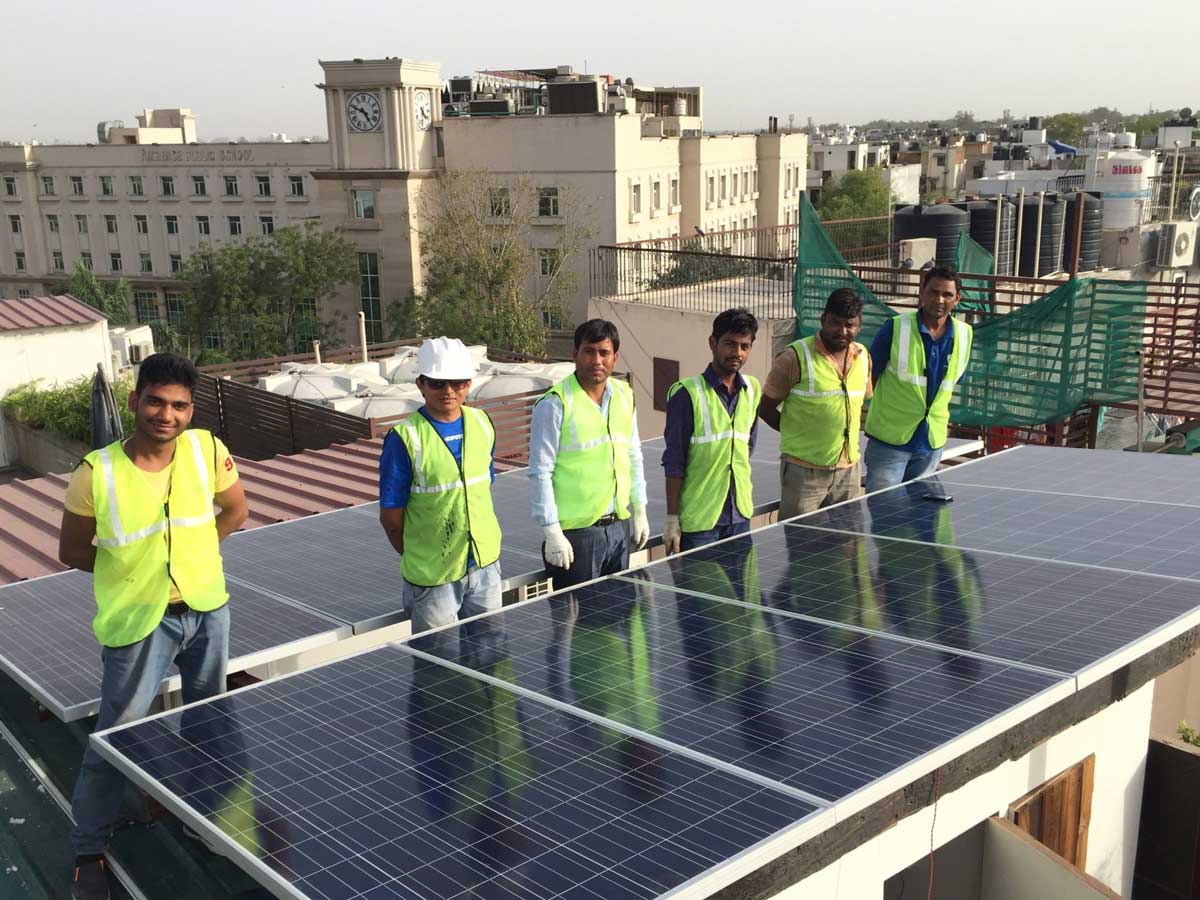 Professional and Expert Solar Installer
In the last five years, we have dedicatedly served the residential solar market in the 3-10 kW segment. This deep focus on the residential market has helped us bring in multiple innovations such as custom structures, power-plans, financing options, ability to retrofit batteries to your system at a later date if required.
A few of the leading media outlets that recognised our work. We have also been winners of Top Innovator and Most Innovative Startup in national competitions conducted by IIT Delhi, IIM Calcutta and August Fest. We have been recognised by Department of Science & Technology, Govt. of India and US India Clean Energy Fund, both of who have given us grants and access to finance to develop product models to spread solar to residential markets in India.
Most importantly, it is the love from our customers that drives us forward. Without them, we wouldn't exist.