Great for the Planet
We are damaging the ability of this planet to sustain life every day. Use of fossil fuels for transport and electricity are the biggest reasons for our massive carbon footprint. Among the many small actions, going solar provides a sustainable and concrete way forward to reduce this carbon footprint. Which other solution can boast of reducing your carbon footprint equivalent to traveling 16,000 kms by your car or planting 12 trees?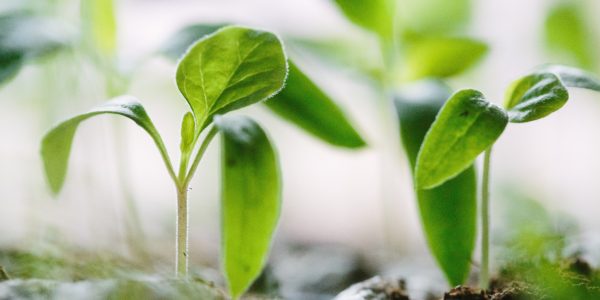 Great for your Pocket
Okay, if you think that this climate change is all yada yada and it's a great conspiracy, do you care for some cold, hard cash in your pocket? A 3 KW Solar PV plant can save you anywhere from Rs, 40,000 to Rs. 55,000 per year. In 25 years, the system will for itself at least 5 times over. Solar Power Systems provide a risk-free ROI of 20% on an average during their lifetime. Solar is a fit and forget system that silently keeps putting money in your pocket. (Some maintenance required though.)
Lock-in your Electricity Rates
Do you know that you pay close to Rs. 9.5 – 10 per unit (kWh) of electricity when you consume more than 500 units per month? And this price has been moving up by 5% on an average every year? Take some time to think about this. When you put up solar net metering system, not only you are saving Rs. 9.5 – 10 for every unit this system produces, but also you are insulated against any future price hikes in electricity rates. So the next time your neighbours' complaint about the tariff hikes, you will have a wide grin on your face.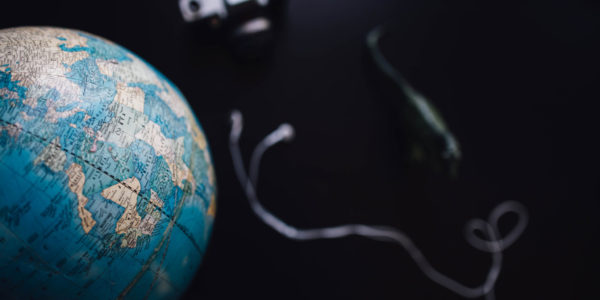 Great for the Country
India has an ambitious solar energy program to improve it's energy independence, boost local economy and generate jobs. India is going to be the third largest solar market in the world in the next 2-3 years, with an expected market size of $ 100 billion. The target of 175 GW of solar power production with 40 GW coming from rooftop solar has already pumped more than 10 Lakh jobs into the economy. With such ambitious plans and growth potential, the government has provided multiple incentives to go solar, from tax benefits to net metering incentives to subsidies.
Easy Finance, Rooftop Gardens and More…
Going solar is easiest at the moment with easy finance options available in short, medium and long term. What more, you can subscribe to PowerPlans which charge only a fixed price of Rs. 1000 per KW per month and set up your own solar plant on your rooftop with zero investment. And if you are worried about roof space usage, aesthetic raised roof structures don't just save space, they create a space that you can use and enjoy. Many of our superhero customers have their morning chai/coffee in their rooftop garden, under the solar canopy, feeling happy about their contribution to save their planet!