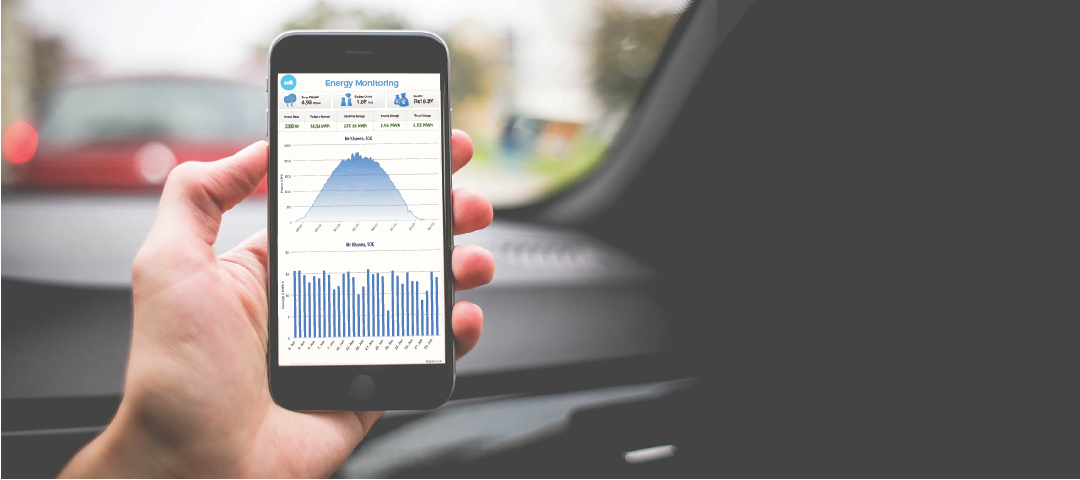 Going Solar saves you money, a good amount of it… This is how.
Every one of our customers believes in conscientious living and wants to adopt clean energy primarily because it is the right thing to do. And while saving money is a secondary concern (they are usually happy to sign up with a PowerPlan subscription as long as they don't lose money), we assure them that our 3kW system will save them between Rs. 120 to Rs. 150 per day.
Now that we have our first PowerPlan subscription up and running, let's see if we delivered what we promised…
Promised: Rs. 120 – 150/day
Not counting the Generation Based Incentive of Rs. 2/kWh announced by the Delhi Government or the 30% Capital Subsidy announced by the Central Government. We only promise what we are certain off. And that does not include government promises. If both of these happen, it will translate to an additional saving of Rs. 45 – 50/day for the first 3 years if both are given (and Rs. 22/day post Year 3)
Subscription Cost: Rs. 100/day
When you subscribe to a 3kW Zolt PowerPlan, we sell you all the power generated from the system at a fixed tariff of Rs. 3,000/month
Ownership Cost: Rs. 66/day
Calculation:
a) Product Life: 25 years but let's take it as 10 years as most people find it more believable and it aligns with the 10 year free maintenance from Zolt (some very logical conditions apply).
(Solar panels come with a product warranty of 10 years and a performance warranty of 25 years, 10 years is a good, conservative and easy-to-defend number.)
b) Upfront Investment (of 3kW): Rs. 2,40,000.
So, Rs. 2,40,000/10/365 = Rs. 66.
If you are the optimist who understands that there are no moving parts and the inverter might need a replacement once (which is 20% of cost in today's prices), it would come to Rs. 32/day!
Note to the cynic: We are assuming power tariffs to increase at the same rate as inflation and hence, we can compare the savings and cost in today's terms.
Generation: 14.17kWh on March 04, 2016 at our 3kW Zolt PowerPlan installed in Safdarjung Enclave A-Block, Delhi.
Tariff: Rs. 10.47/kWh (highest residential tariff slab in Delhi applicable beyond 1200kWh consumption in a month)
Calculation: Tariff Slab x (PPAC + Surcharge) x Tax i.e. Rs. 8.75 x (1.06 + 1.08) x 1.05
Actual Savings: Rs. 148 on March 04, 2016
The tariff slab has been taken as per customers last year's electricity bill where his consumption has never been less than 2000 kWh in a month. Final slab applicable will reflect in next month's bill.
Result: Pass with Flying Colours 🙂
Something one of our co-founders could never do academically 😛 Which one? The one writing this post…