Mr. Raju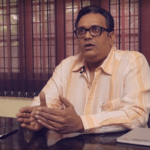 Zolt gave me the most transparent pricing and showed integrity in all their dealings. Would Strongly recommend Zolt to anyone interested in executing projects based on Solar Energy.
Dr. Kuhar
My bill payment was Zero. Which means, I have generated my own clean energy that is consumed in my household. I had to just show my roof and the rest was done by Zolt.
Ms. Farah Batool
We saw the installation at a friend's place and we felt it was cost effective and space effective. Zolt looked at our space and provided the best solution for us.
Mr. Venkat Rao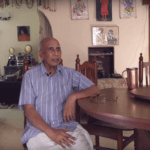 Finally an affordable proposal and a demo system to see all those equipment working. I get to know about a power cut only when my neighbour switches on his Diesel Generator.
Dr. Kuthiala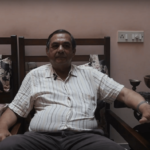 They have done a great job. Whatever they have promised, they are delivering. So if anybody asks if they want to go with Zolt, I tell them to go ahead, with your eyes closed.
Dr. Padmaja
I knew it was worth every penny when my neighbours complained of the blackout through the night. We hadn't noticed it at all! Zolt team has been maintaining the system since 2014 without any inconvenience.
Mr. Khanna
I am saving around Rs. 3500 – 4500 per month on a 3KW system. I didn't even know when the Zolt team came in and installed the system. It was that easy.
Dr. Praveen Jain
Very professional work, zeal to do the best, to acquire the latest technology and high standards. Our solar consultant is always positive in resolving whatever issues came during the process.
Mr. Sanjay Munjal
In the long run, it pays off. Electricity companies may increase the tariff rates and you don't have any control over them. So it's good to have your own solar plant.